We're Your Local Experts Prepared To Help You Achieve Your Goals, And Beyond
Leverage our team's mission to deliver extraordinary real estate outcomes using market intel, highly responsive communication, respect for all stakeholders, personal accountability, and a collaborative team driven approach to finding solutions for your commercial real estate need.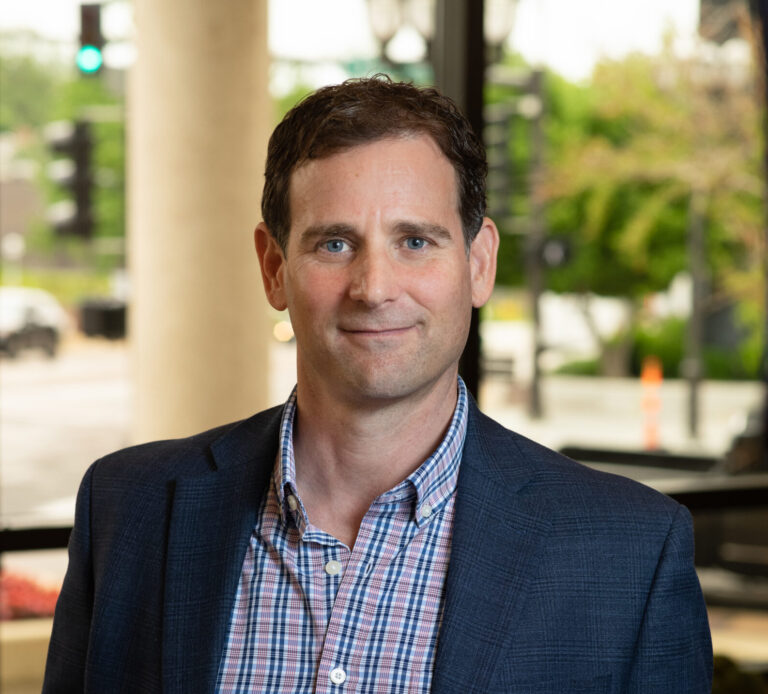 As the Principal and Managing Broker, Jason is a seasoned commercial real estate broker with extensive experience in leasing, sales, investment properties, land acquisition, and entitlement & development.
He has worked for some of the most respected companies in commercial real estate and has been recognized for his achievements. He is an active member of Innovating Commerce Serving Communities ("ICSC") organization and member of the National, Missouri and St. Louis Association of Realtors. He was honored to be appointed by the governor of Missouri as a member of the Environmental Improvement and Energy Resources Authority. Additionally, Jason is a former member of the Enterprise Bank & Trust Leadership Forum and former long- standing director of the Commercial Information Exchange.
(314) 560-8114 | jm@ccr-stl.com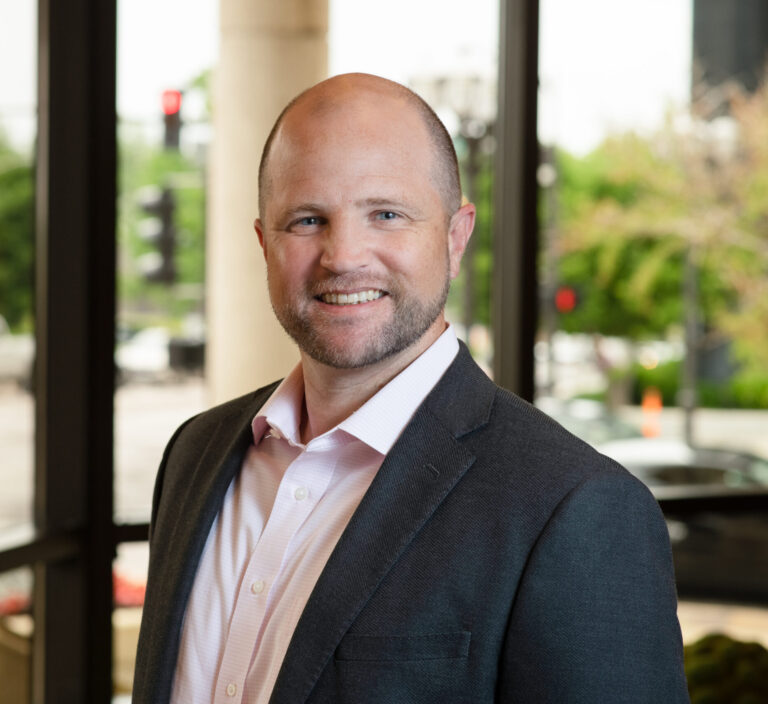 Joseph Lampe
Director — Healthcare
After getting his real estate sea legs at Solon Gershman, Joe began an eight year run as a Leasing Manager where he handled leasing responsibilities, on-campus real estate growth strategies for hospitals, health systems, physician groups, and independent physician practices for five of the region's largest hospitals.
Joe has completed over 400 medical lease transactions totaling more than 100M in gross revenue for some of the area's premier healthcare providers. Peer awarded for his outstanding performance, hisindustry knowledge and client orientation are an intangible asset to every transaction.
(314) 728-6007 | jlampe@ccr-stl.com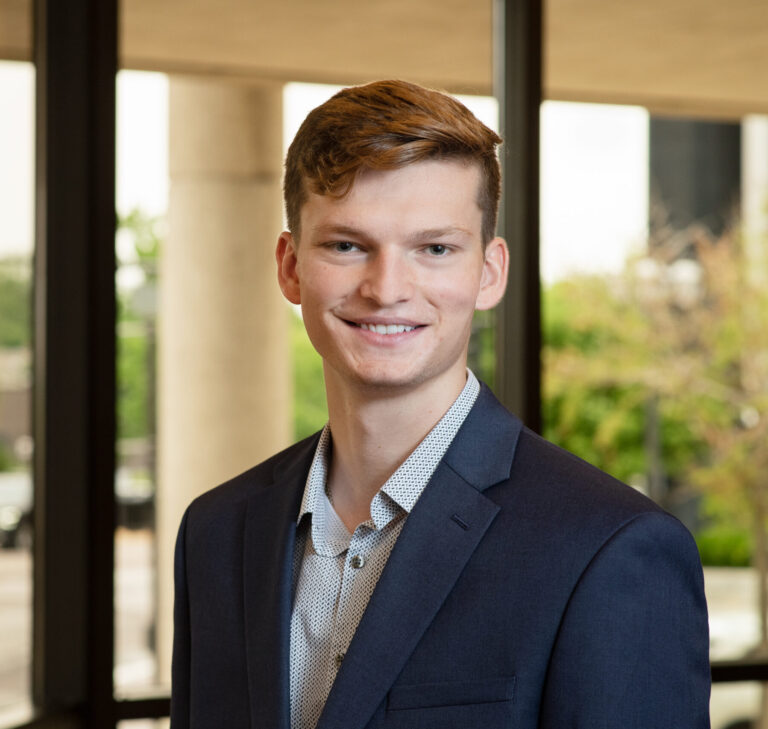 Jared commenced his relationship with Cornerstone as an intern, while attending the University of Missouri, Columbia. Since then, he has been a full-time associate working directly with the firm.

Graduating with degrees in both business and hospitality management, he combines the conceptual skills he learned in college with the technical skills learned in his professional career. Jared specializes in the leasing of medical office spaces in St. Charles & St. Louis County.
(314) 604-8466 | jstone@ccr-stl.com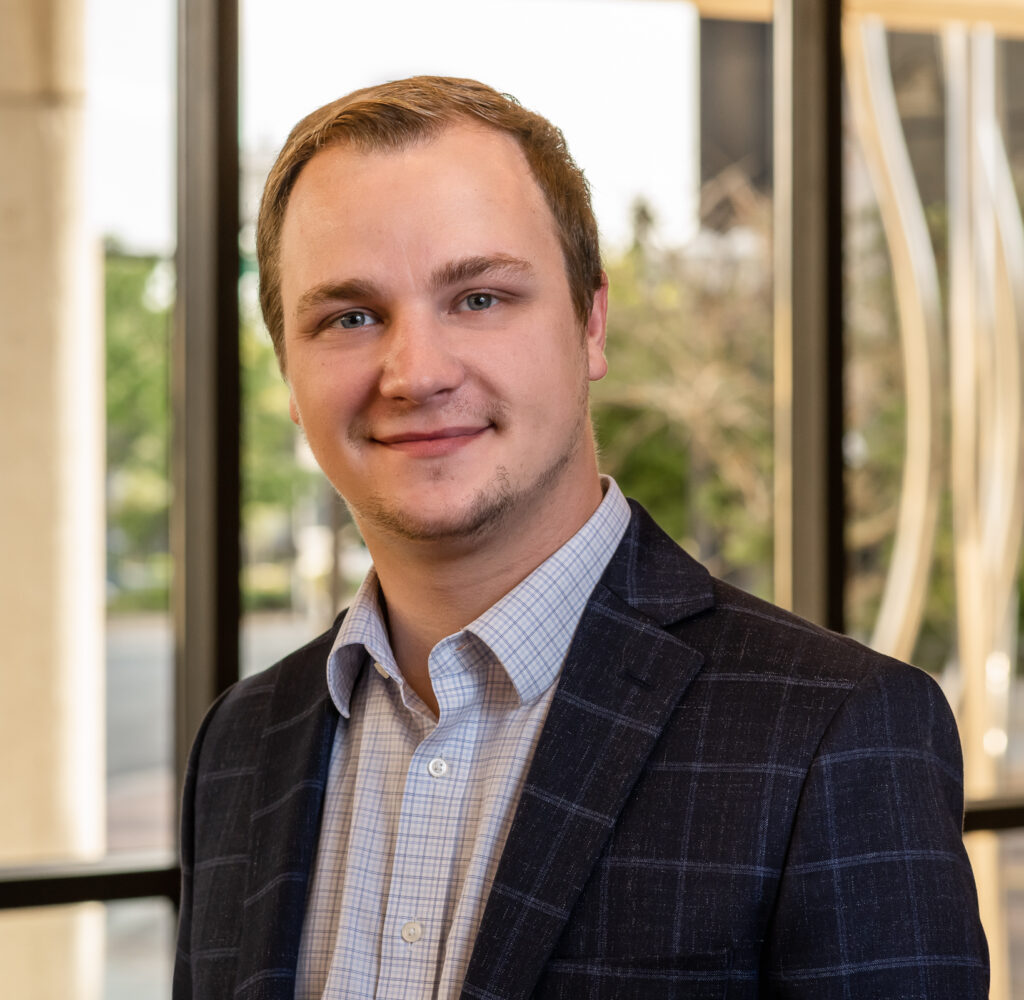 After graduating with a degree in finance from the University of Missouri, Tommy began his career as a successful Financial Advisor for AIG, where he specialized in the 403(b) marketplace—specifically within hospitals and public school districts.


After finding a passion for real estate through his clients, he transitioned to Cushman & Wakefield to manage lease and ownership transactions on the Edward Jones account. Tommy has signed over 200 leases and aided in the negotiation of over 100 purchase agreements. His attention to detail and background in financial advising allows him to serve every client with fiduciary responsibility, efficiency, diligence, and loyalty. His experience reviewing legal documents is a tangible asset, and I know your experience with him is sure to make you smile (and a few laughs, more than likely!).
(314) 526-8108 | tleonard@ccr-stl.com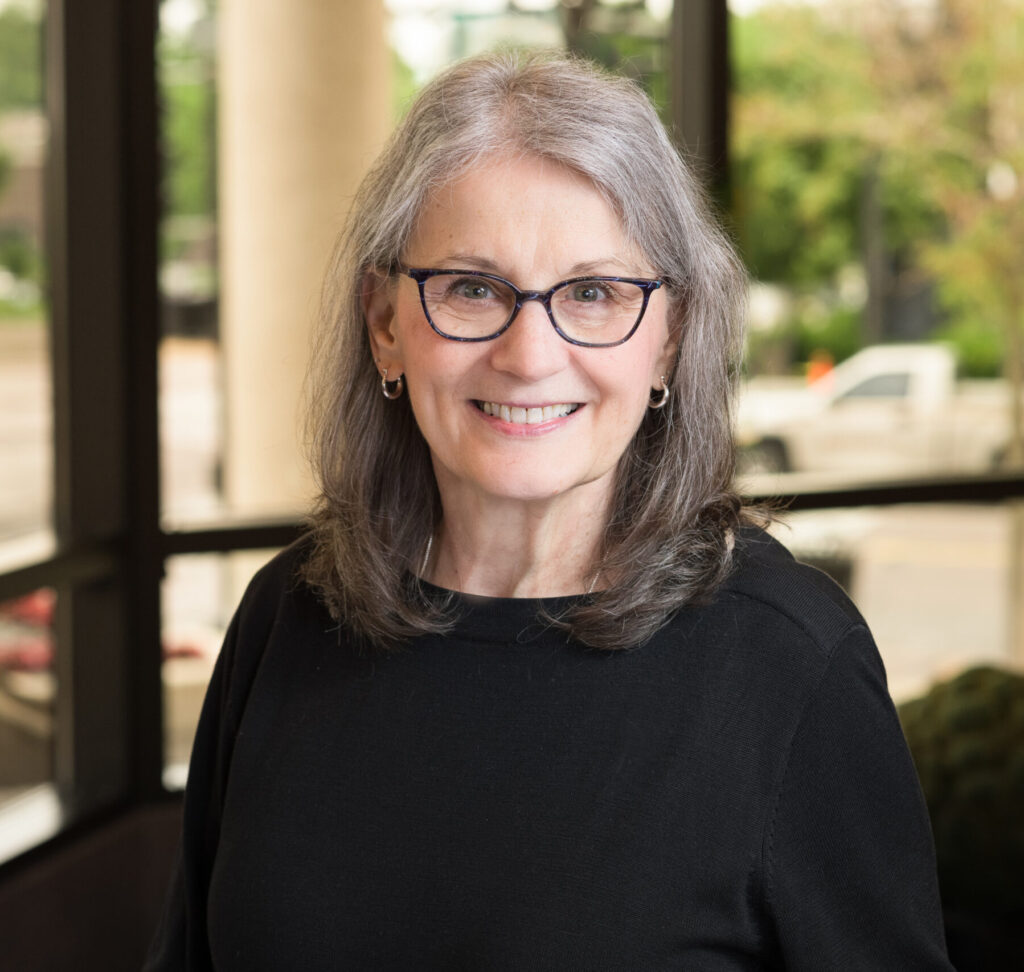 Celeste Kososki
Senior Associate
Special Projects
Professional, prompt, thorough, Celeste has a keen sense of the marketplace. A real estate paralegal, title insurer, and real estate manager for a Fortune 100 company, she understands how to help her clients navigate through the commercial real estate transactions. Her track record in business development has helped her clients increase their revenue by effectively utilizing their real estate.

Active in the St. Louis metro marketplace for more than fifteen years, she is agile in the sale and leasing of retail, office, medical and industrial properties and commercial land.
(314) 852-9814 | ck@ccr-stl.com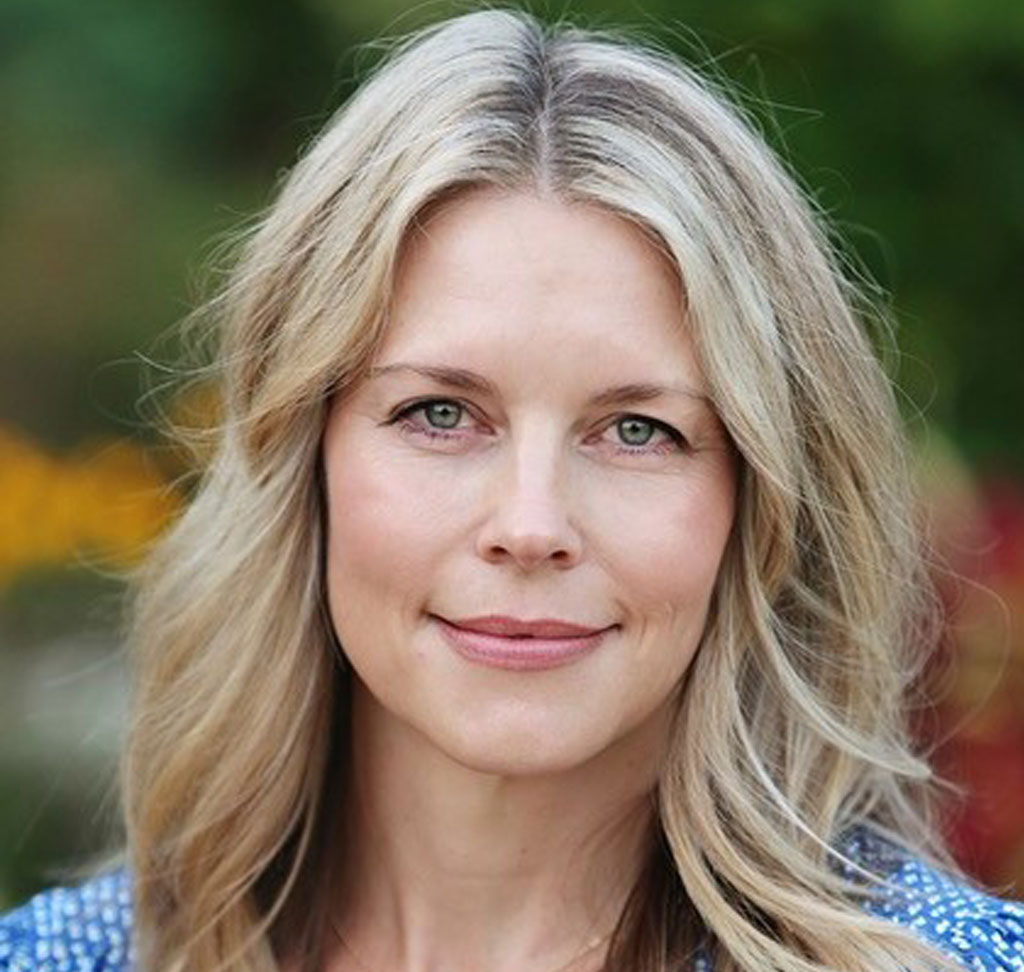 Leanne Morgan
Marketing Director
Sales Associate
With a background in marketing and residential sales, Leanne brings a fresh perspective and energy to our team. Leanne spent the last four years with a local concierge residential real estate firm fine tuning her craft. Leanne will play an important role managing Cornerstone's marketing while she continues to provide real estate services to clients requiring assistance with single family and multi-family properties.
Our affiliations & broker networks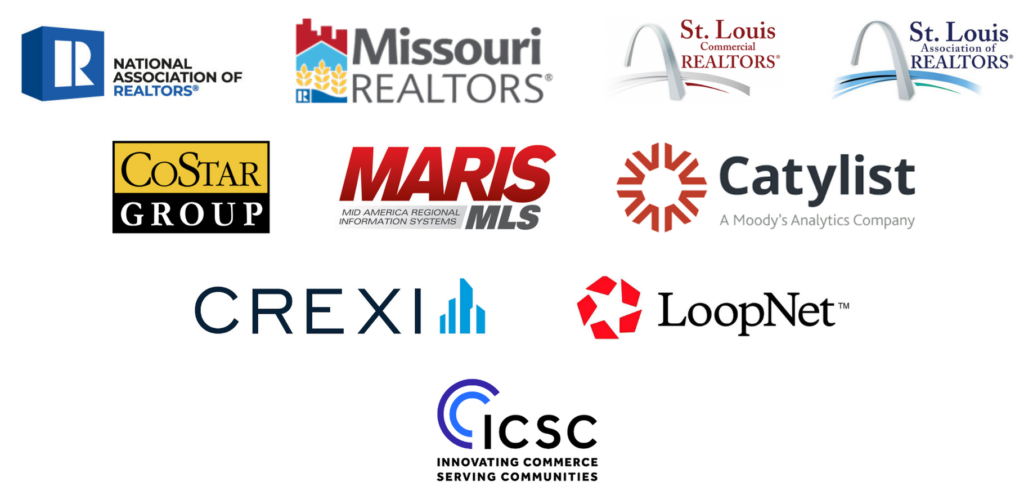 © 2023. All rights reserved.